Potential Gambling Operator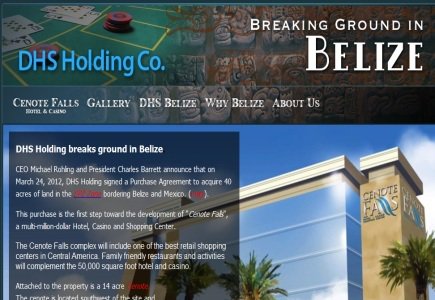 DHS Holding's way from Tennessee to Belize
DHS Holding, a local company from Nashville Tennessee, seeing the potential in online gambling intends to set up an online gambling website. An interesting but sensible fact is that the company has not chosen to operate in the USA.
According to the president of the company Charlie Barrett, an application has been submitted in the name of DHS Belize Limited for an online gambling licence in Belize in regard to a site branded CenoteFallsOnlineCasino.
Barrett reveals that he is already in talks with software suppliers because the DHS Holding intends to capture a portion of the market as it expands in the gaming sector.