Playsino Launches a Slew of New Titles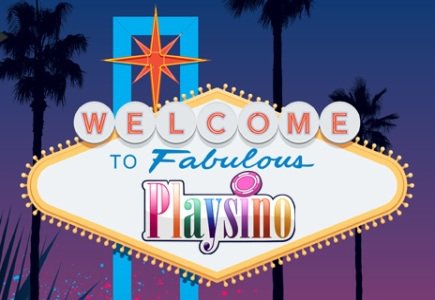 Social gaming plans of social gaming developer
A Santa Monica, California-based social gaming software developer Playsino seems to be having big plans for its expansion in the domain, with a slew of its own free-to-play casino games for mobile and social platforms. The first title to appear is Solitaire and Prizes.
In addition, another ambitious project is pursued by the company -its own publishing network, through which it plans to support social gaming developers with publication, production and promotional support, along with advice on monetization.
For such big projects in the pipeline, the company's Publishing Chief John Maffei appears to be very confident that tight focus on the sector and solid funding will result in benefits for everyone involved, at the same time providing action to players specifically interested in casino style games.
One of the main advantages that Playsino may be relying on is its experienced staff, which includes chief executive Brock Pierce, who is also a managing director of the Clearstone Global Gaming Fund and CEO of Titan Gaming.
According to Maffei, 'The difference is we are 100 percent focused on the social casino game market.'
Furthermore, he reminded that his company has raised $1.5 million in funding from IDM Venture Capital, Pacific Capital Group, Siemer Ventures, and a number of angel investors.