Internet Caf` Gambling A Big No-No in California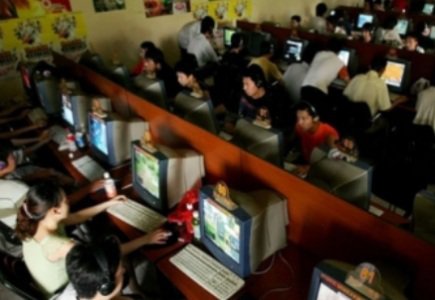 Authorities crack down on 9 premises
This week, California noted a big crackdown on gambling in internet cafes, as the District Attorney's office in Bakersfield, California delivered cease and desist orders to nine local businesses.
According to Deputy District Attorney Greg Pulskamp, these activities have been a nationwide problem for several years, while it has become a real epidemic in Bakerfield in the last few months.
He explained: "We have these facilities opening up left and right and it's a concern for us," adding that "In all of the locations and out of all the times the detectives have gone there, out of all the customers, every single one of them were gambling except for one. And that one person was interviewed and he said the only reason he was surfing the Internet was because he had already lost all his money that day."
Realizing the size of the problem, enforcement authorities pressured a County Superior Court judge to order Internet cafes throughout the county to cease any sweepstakes elements of their business. As a result, some businesses have shut down, whereas others remain open until the judge signs an injunction order.
The internet cafes running gambling-disguised-as-sweepstakes can face civil penalties of $2,500 per violation.
Furthermore, Pulskamp said: "If you take the number of terminals multiplied by the number of days that the cafes have been open multiplied by $2,500, we're looking at tens of thousands or hundreds of thousands of dollars," adding that illegal gambling can also trigger prosecution of players, even though the enforcement operations still mainly target businesses that offer such services.