Fund Segregation Essential, Demands AGCC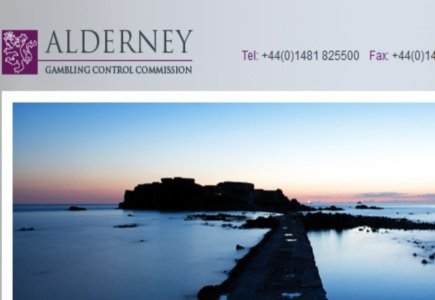 Revised licensee policies bring the new rule
It appears that Alderney has learnt its lesson as a jurisdiction from the Full Tilt debacle, judging by the amendments made to the Alderney Gambling Control Commission&s Category 1 eGambling licensee regulations.
The amendments include a provision that licensees need to hold registered customers' credits in an exclusively assigned bank account which will serve only for that purpose, and that they need to submit proof to the Commission both on demand and via a monthly report. Still, exceptions may be made, according to the new rules, at the discretion of the Commission and in cases where "a person has provided a written guarantee".
The amendments further on include and require:
– An AGCC approved customer notification mechanism in case of insolvency,
– An approved internal control system detailing each bank account holding funds standing to the credit of its registered customers.