Fraud Charges Against UK Shop Worker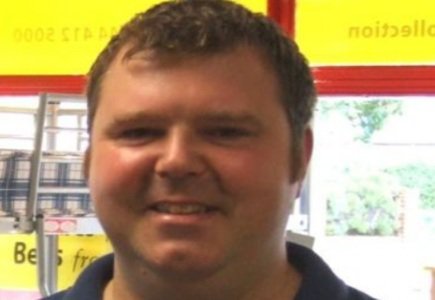 Online gambling takes the Brit to debts and fraud
The UK public this week heard an enlightening story about a 42-year-old British shop worker James Jennings, whose online gambling habits got him charged with two counts of fraud by his employer.
Jennings reportedly admitted to using customer refunds between April 2011 and March 2012 to support the habit, by cancelling customer orders and funneling over 51 refunds amounting to GBP 55 376 into his own credit card account.
But he didn't stop there – it appears that he also stole bonuses his wife earned and saved, totaling between GBP 10 000 and GBP 15 000.
Regarding his case, Andrew Bailey, the mitigator, said: He is ashamed of his behaviour, is remorseful for his actions and wishes he could turn the clock back."
It was also specified by Daryn Brookes, group financial director for Ramsdens, that "he (Jennings) was a very trusted member of staff and he has taken advantage of his position of trust to line his own pockets.
"Times are very tough for high street shops and to have someone lining their pockets when everyone is working so hard together is a huge blow."
The sentencing in the Jennings case is scheduled for January 14, 2013.