Cyprus Change of Heart Results in Anti-Online Gambling Raids Already!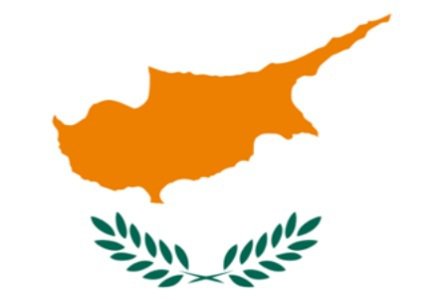 Many raised eyebrows as Cyprus continues pushing its newly instated ban
After the introduction of a ban on online gambling The Mediterranean island of Cyprus proved it's serious in pursuing the ban – its police conducted a series of anti-online gambling raids over the weekend, which, however, did not see big results – only 17 computers and a small amount of cash was seized.
Another outcome of the raids of 7 betting shops and terminals is the arrest of nineteen persons, including players and shop employees.
According to a police spokesman, 'A broad scale operation was launched by members of the police island-wide in the evening, aimed at implementing and maintaining the new legislation that was enforced recently involving the gambling law and online betting.
'Such campaigns will continue with the aim of strictly implementing the law,' said the police.