Bigger Offering at World Match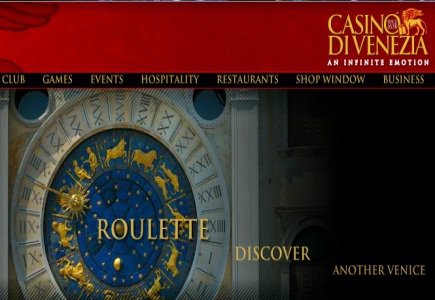 WM Live Roulette goes live
The latest addition to the offering of Malta-licenced online gaming provider World Match includes WM Live Roulette, streamed from the Casino of Venezia – Malta.
The new offering will involve high quality live video streaming with a simplified or advanced game mode that features: program repeated bets, option to save favorite bets, advanced and interactive game stats, and bet history option.
The WM Live Roulette service comes as Standard, Pro and Privée, in which licensees can set minimum and maximum bets.