Astra and Danoptra Seal the Deal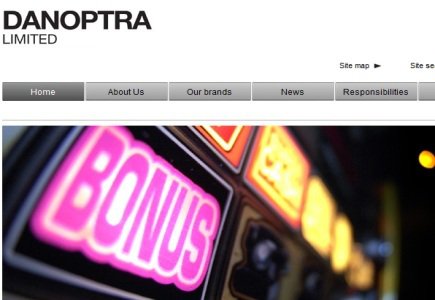 Deal approved by UK Office of Fair Trading
Following clearance from the UK Office of Fair Trading (OFT) Astra Games Limited, a subsidiary of Novomatic Group, has concluded the purchase of Danoptra Group.
The Danoptra Group comprises Gamestec Leisure, Bell-Fruit Games, RLMS Sales and Mazooma Interactive Games companies which will maintain their individual identities continuing business as usual.
According to the company statement, the conclusion of the deal, initiated in 2009, now creates an Astra UK Gaming Group that made a remarkable total turnover of GBP 79.68 million and EBITDA of GBP 15.73million EBITDA with a significant total workforce of 1,042 people (2011 based data).
A five-man Board of Directors will manage the Astra Gaming Group consisting of the Group's CEO Zane Mersich, managing director of Astra Games since 2008; John Austin, managing director of Bell-Fruit Games; Chris Butler, managing director of Gamestec; Neil Paramore, chief financial officer, and Paul Terroni who will take up the role of business development director.
The newly-established Technology Committee will identify and direct new innovations in both analogue and digital gaming products for research and development across all companies in the group, and will be chaired by Andy Dinning, Astra's design director and Board member.